All Posts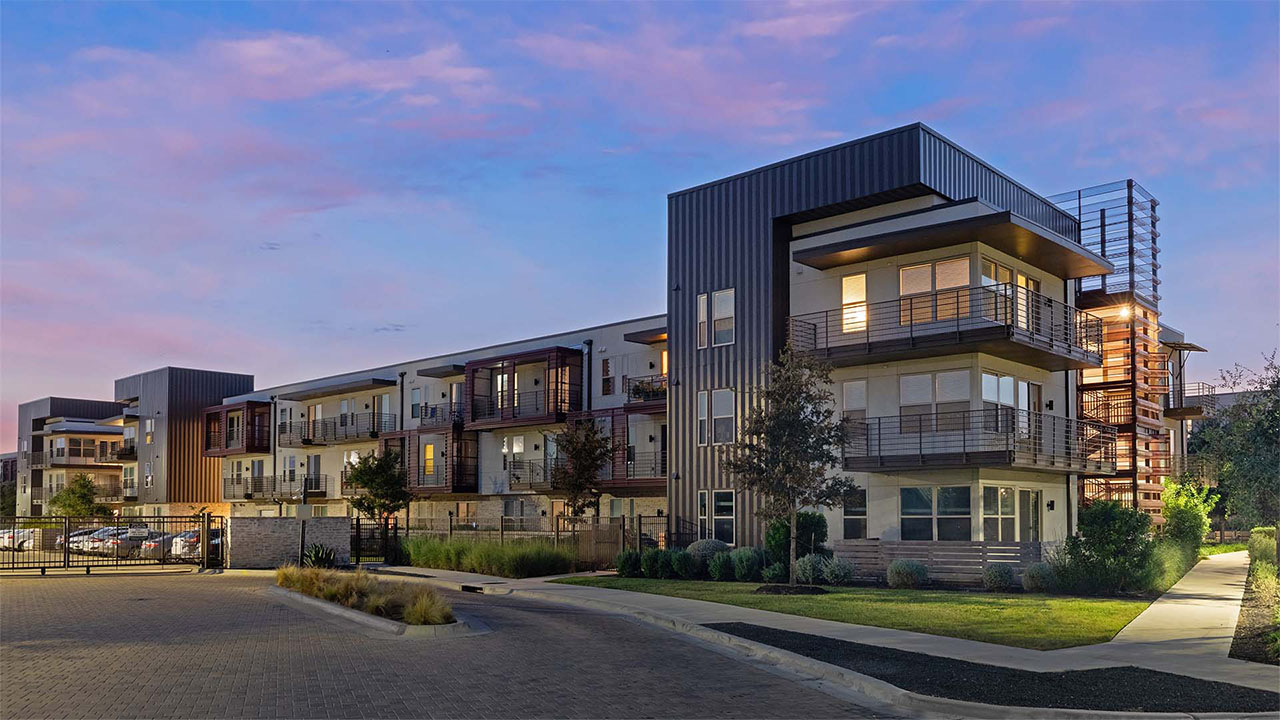 Company News | August 31, 2023
Griffis Residential Sells Griffis at Riata
Griffis Residential is pleased to announce that Griffis Premium Apartment Fund V ("Fund V") has sold Griffis at Riata, a 307-unit multifamily community in Austin, Texas. The property was acquired in August 2020 and sold in August 2023. During the 3.0-year hold period, an enhanced resident experience and a variety of asset management initiatives contributed to a 44% increase in net operating income. Other income at sale was 30% higher than takeover, representing increased capitalized value at disposition.
About Griffis Residential
Griffis Residential, based in Denver, CO, is a vertically integrated multifamily investment firm currently operating a $3.4b portfolio of institutional-quality apartment communities in high-growth innovation hubs. The Griffis Residential management platform includes approximately 275 apartment professionals located in Austin, Denver, Portland, San Diego, Seattle, Silicon Valley, and Los Angeles. Built on over 35 years of multifamily investment experience, Griffis Residential has established a leading reputation for its all-weather investment strategy and strong track record of value creation through multiple market cycles. For more information visit GriffisResidential.com.