Check out our open positions!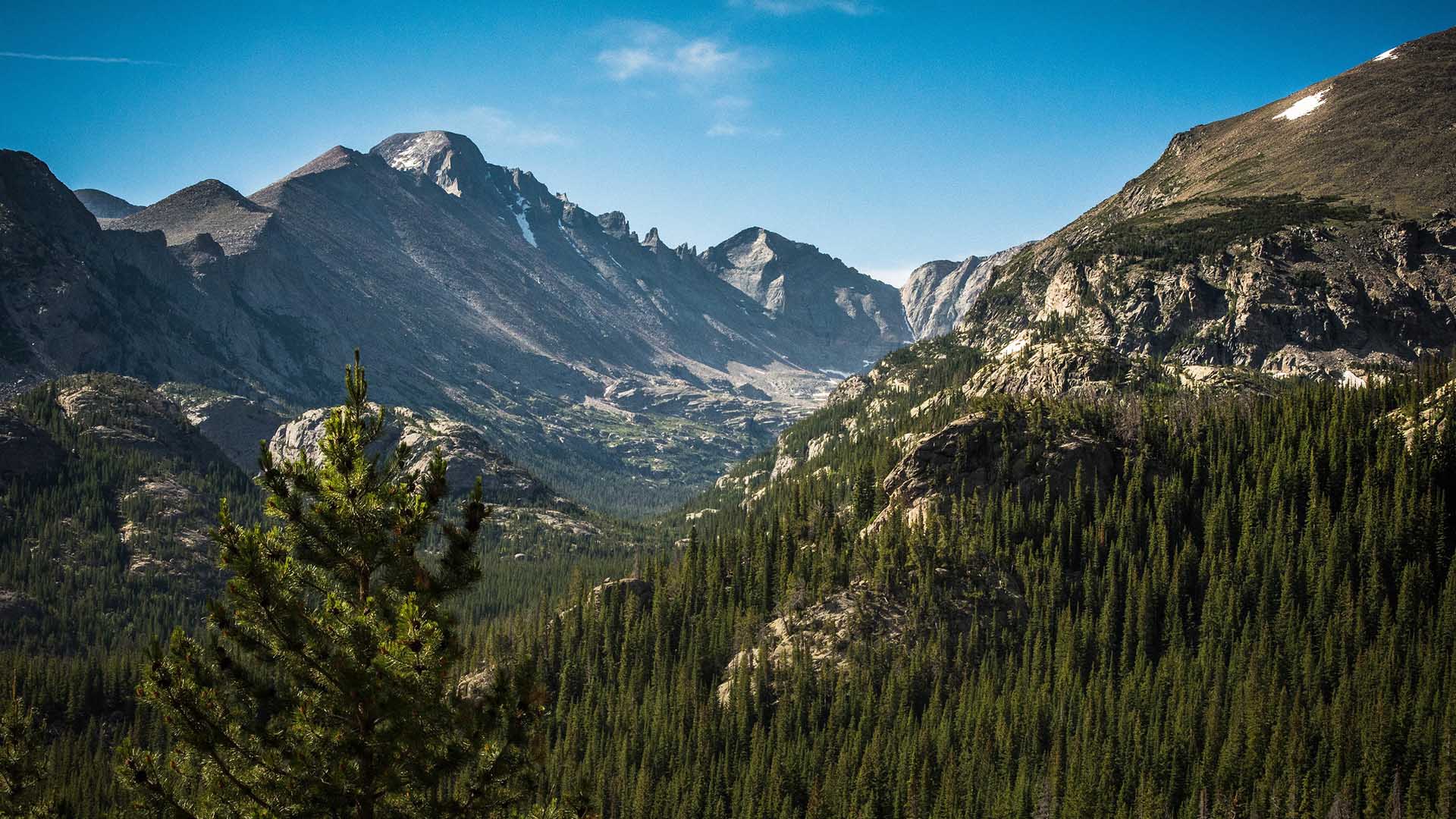 Green Initiatives
When you sign your lease, you sign on to help support green living and clean energy initiatives within your community. This commitment involves doing your part to reduce dependence on fossil fuels, support renewable energy development and diminish your carbon footprint.
Taking Action
Concerned about the harmful effects of burning fossil fuels? Put your sustainability efforts into action with Griffis Residential. The amount of energy you use and where it comes from impacts air pollution, climate change and other social and economic problems associated with your home's electricity. When you live at a Griffis Residential community, you reduce your environmental footprint significantly, offsetting it with renewable energy certificates.
---
Our Mission

Reduce our environmental impacts, company-wide
Help to educate our residents on the benefits of clean energy
Evaluate appropriate standards and implement best practices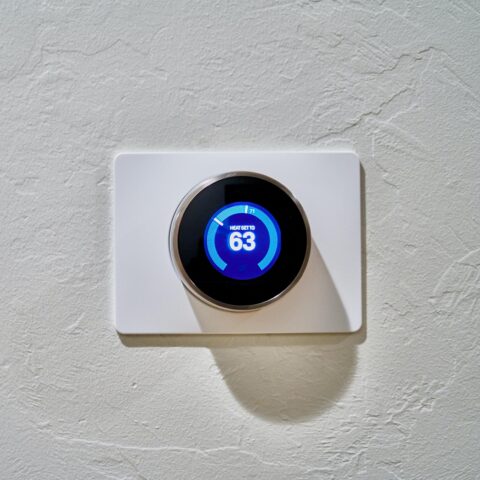 Communities Dedicated to Going Green
At Griffis Residential we have implemented notable green building and environmental practices. We are committed to continuous operational improvements that support our mission to reduce environmental impacts.
Single-Stream Recycling
Convenient on-site single-stream recycling centers for plastic, paper and glass in all communities.
Energy Efficiency
Installation of LEDs, Energy Star kitchen appliances, Nest smart-home thermostats, water heater installation wraps and more.
Water Conservation
Incorporating water-saving solutions with eco-friendly landscaping— using non-potable and reclaimed water, installing rain sensors on irrigation systems, water heater insulation wraps and low-flush toilets.
Upcycling
Improving efforts to shrink our environmental footprint by donating reusable materials and appliances during apartment renovations.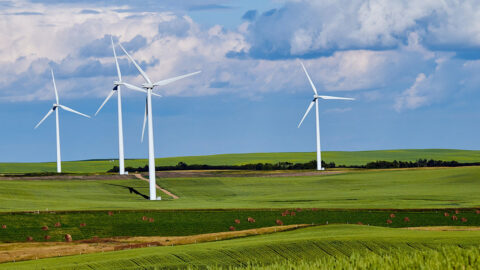 Renewable Energy Certificates
We are committed to supporting renewable energy by purchasing Renewable Energy Certificates (RECs). These certificates guarantee that the energy we use gets replaced on the grid with cleaner wind energy.
40,078
Homes' energy usage for one year; or
13,772,226
Trash bags of waste recycled instead of landfilled; or
12,058,995
Incandescent lights switched to LEDs; or
5,260,981
Tree seedlings grown in ten years; or
68,556
Gasoline-powered passenger vehicles driven for one year.; or
86.5
Wind turbines installed running for a year; or