Check out our open positions!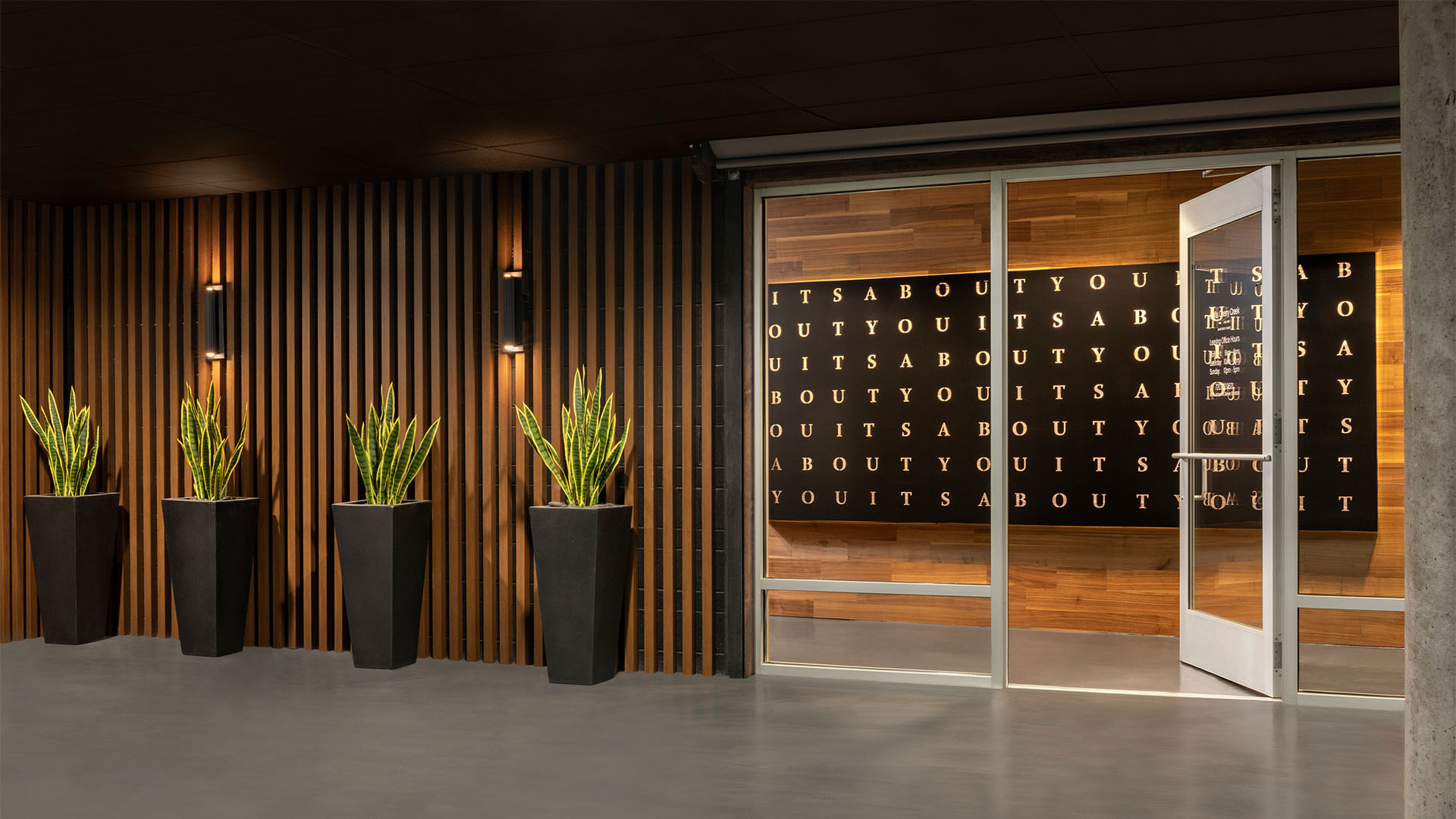 About Us
Griffis Residential is committed to building a culture that encourages our associates, leading to outstanding service for our residents and creating attractive financial returns for our investors. Griffis Residential is a way of living.
Opportunity. Commitment. Success.
Griffis Residential empowers residents and associates to evolve within their respective journey.
Live With Us
We promise our residents exceptionally managed homes and strive to deliver a consistent level of service across our portfolio. You will be able to find a place to call home in any of our locations across Denver, Austin, Portland, Seattle, San Diego, Long Beach and Milpitas.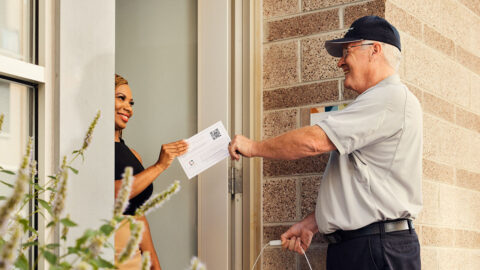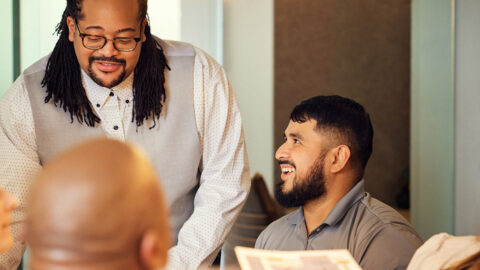 Grow With Us
Associates are encouraged to grow within the company with progressive training and a positive work environment. As a reward for hard work, Griffis Residential offers attractive compensation with outstanding perks and benefits.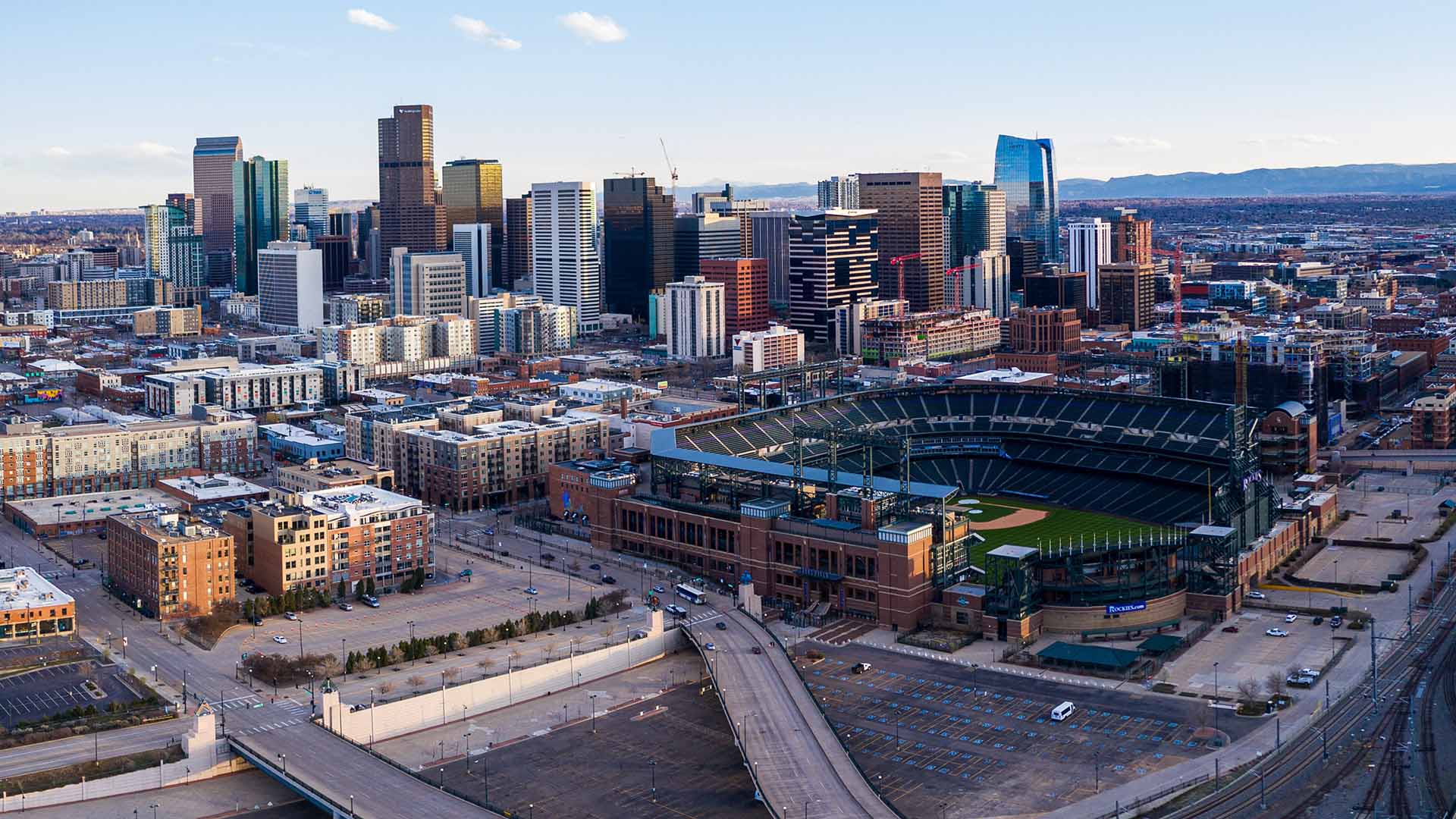 EXPLORE OUR COMMUNITIES
Locations You Desire, Amenities You Deserve.
Succeed With Us
Investors allocate resources to high-quality multifamily real estate companies like Griffis Residential. Our talented and dedicated associates deliver an exceptional resident experience, driving increased value on investments.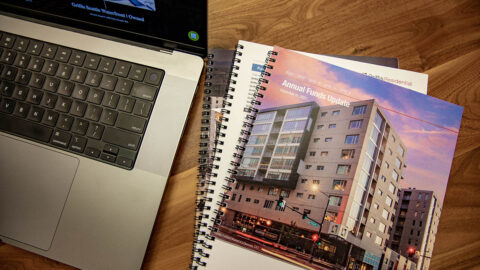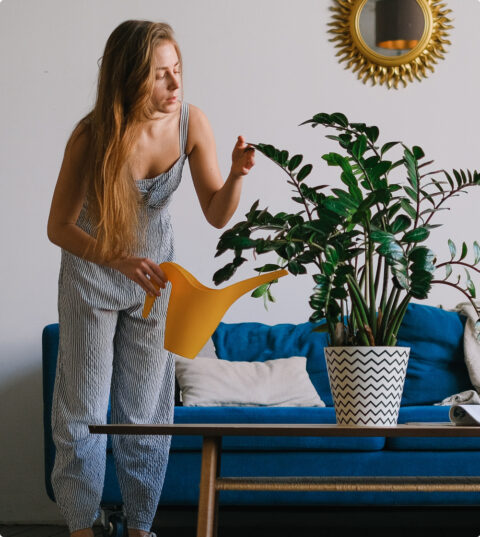 Sustainable living is at the forefront of the Griffis Residential mission. We are proud of our positive impact within our communities and continuing efforts to make our communities as environmentally friendly as possible.
Explore Our Sustainability Efforts
Griffis Residential empowers its associates to make a positive impact on people's lives. Through charitable giving and volunteerism Griffis Residential is committed to adding value to our communities.
Learn About Our Social Responsibility
Griffis Residential is dedicated to providing outstanding customer service while making a positive impact in our communities. Read about recent updates to our apartment communities and the resident programs available when you call Griffis Residential home.
Discover What's New