Check out our open positions!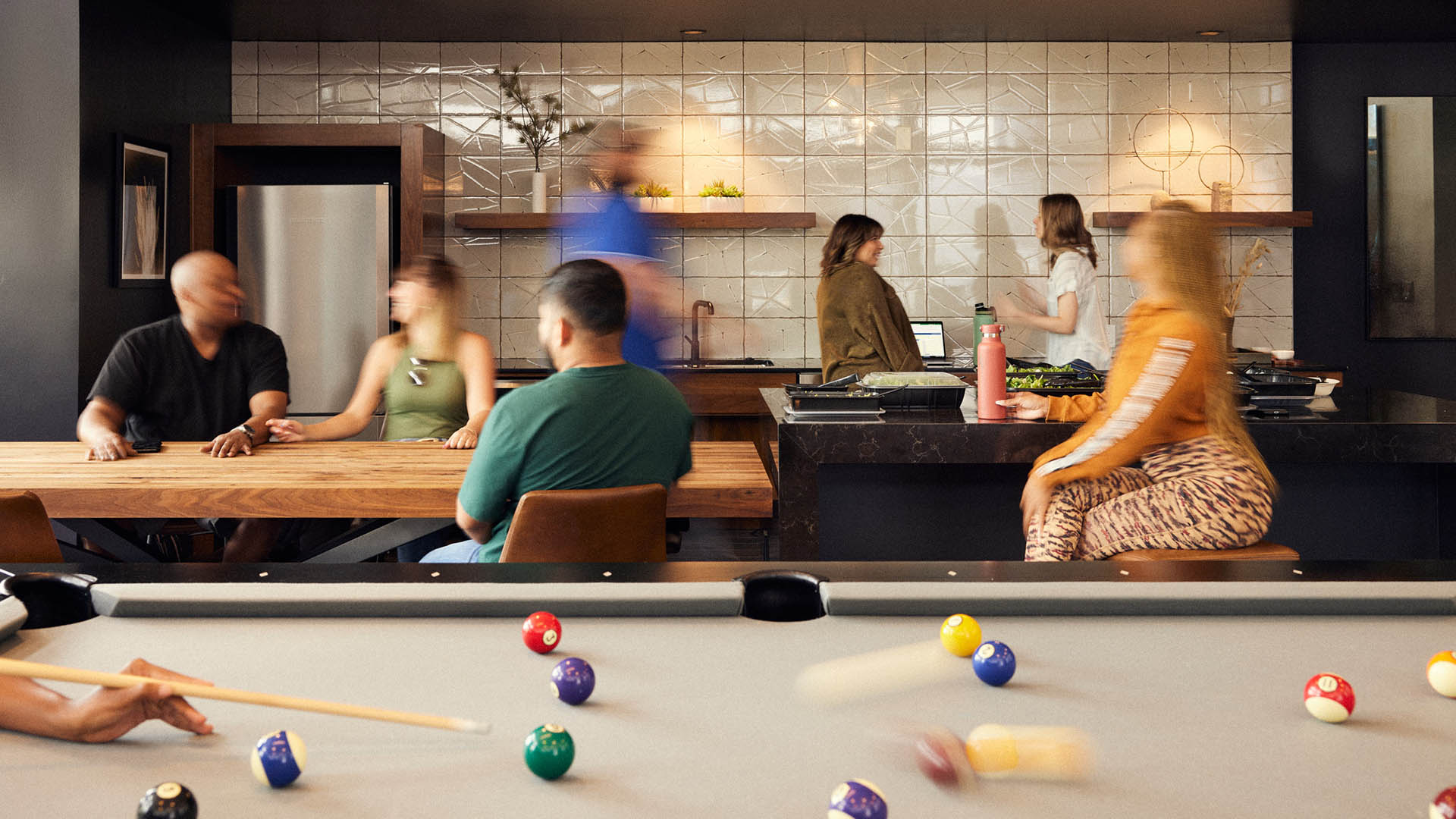 The Resident Experience
Our communities are curated to provide the optimal experience for each guest. We understand what's important to our residents and strive to provide the highest quality resident experience. Seamlessly combining top-notch amenities, enticing locations and best-in-class customer service is what Griffis Residential does best, creating the ideal apartment lifestyle for you.
It's About You
Every decision we make and action we take is aimed toward providing you with the best possible experience in your apartment community, creating strong resident loyalty.
---
Offering the Best for the Best

Sophisticated & Spacious Living Spaces
Attentive Customer Service
Desirable Locations
Top-Notch Amenities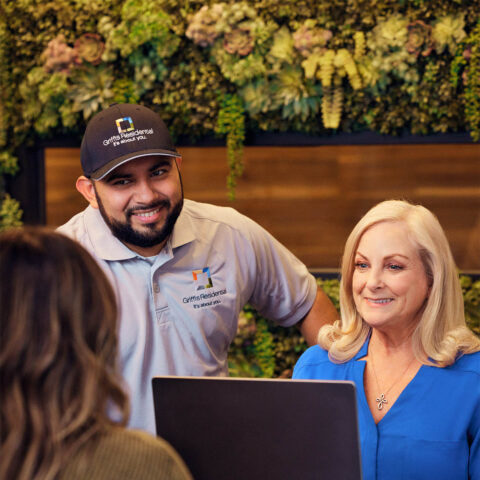 Loyalty Rewards
Offering Loyalty Rewards is the Griffis Residential way of saying "thank you" for being a resident and for making our community your home.
Silver
2-3 Year Resident
$100 Off First Month's Rent + Dedicated Detailing*
*Free professional bathtub chemical wash
Gold
4-5 Year Resident
$150 Off First Month's Rent + Complimentary Connections*
*One month cable or utility bill credited* or a waived transfer fee within the same community*
Platinum
6-9 Year Resident
$250 Off First Month's Rent + Pamper Your Pad*
*A professional apartment cleaning, air duct cleaning or installation of smart thermostat
VIP
10+ Year Resident
$500 Off First Month's Rent + The VIP Treatment*
*Gardenuity desktop garden and carpet, vinyl flooring or washer and dryer replacement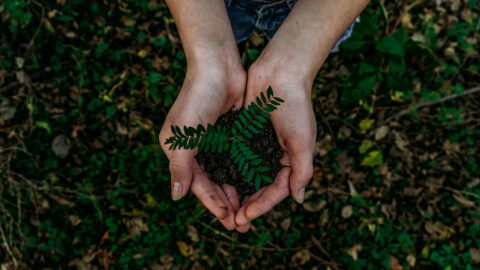 Green Initiatives
At Griffis Residential, we strive to lessen environmental impacts at our communities. Ways in which we promote sustainability include recycling programs, water conservation, energy-saving programs and low impact renovation practices.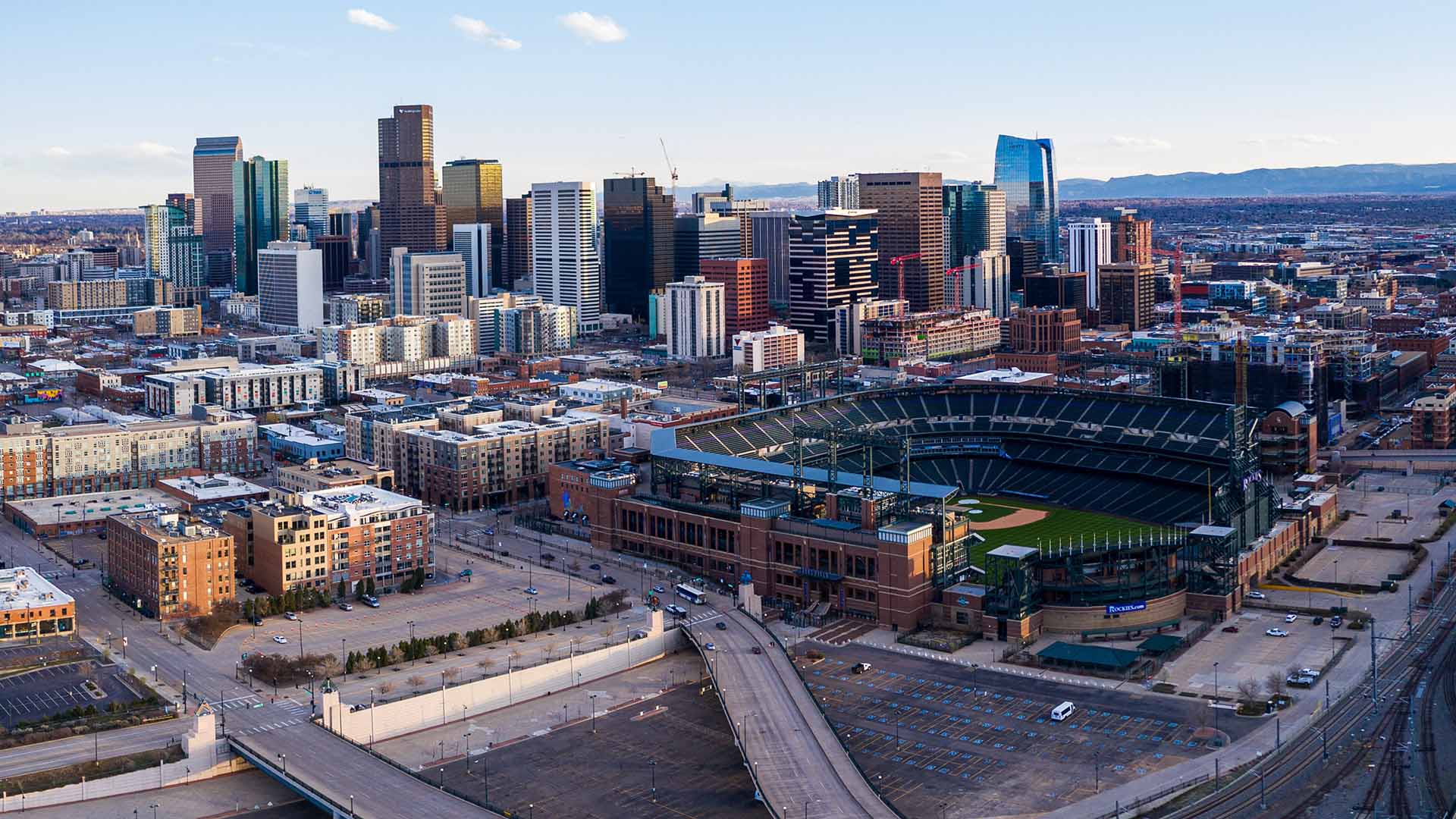 EXPLORE OUR COMMUNITIES
Locations You Desire, Amenities You Deserve.