Check out our open positions!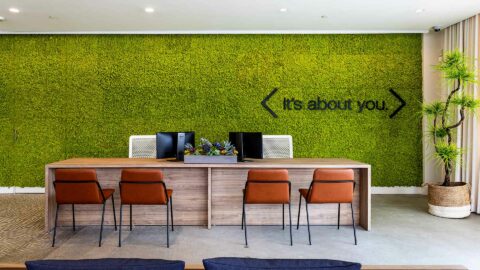 Your New Apartment Home is Here
Our motto is simple:

It's about you.
This motto reflects our dedication to impeccable service. At Griffis Residential, "It's about you," our residents, associates, partners and the communities in which we reside.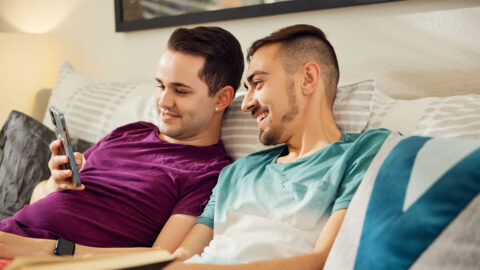 Find Your New Home
Griffis Residential has a distinct portfolio of quality apartment communities in sought after locations throughout Denver, Austin, Portland, Seattle, San Diego, Long Beach and Milpitas – you're sure to find the ideal home in your desired location.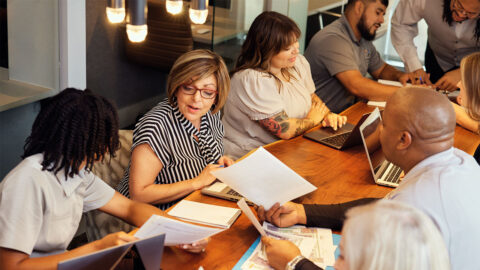 Join Our Vibrant Team
Griffis Residential empowers its associates, provides a place for self-expression and offers opportunities to grow. Discover why Griffis Residential is known as one of the "Top Workplaces."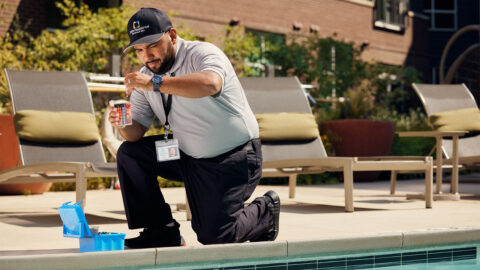 Live With Us
Find your home in one of our top-rated communities in the most desirable locations.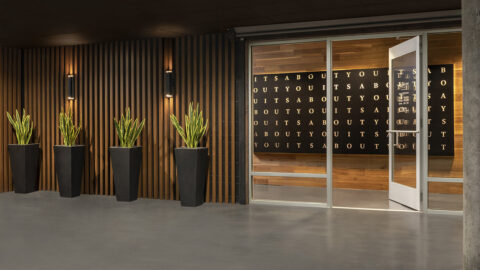 Partner With Us
See how our disciplined focus and commitment to creating value drives asset performance and investment results.