All Posts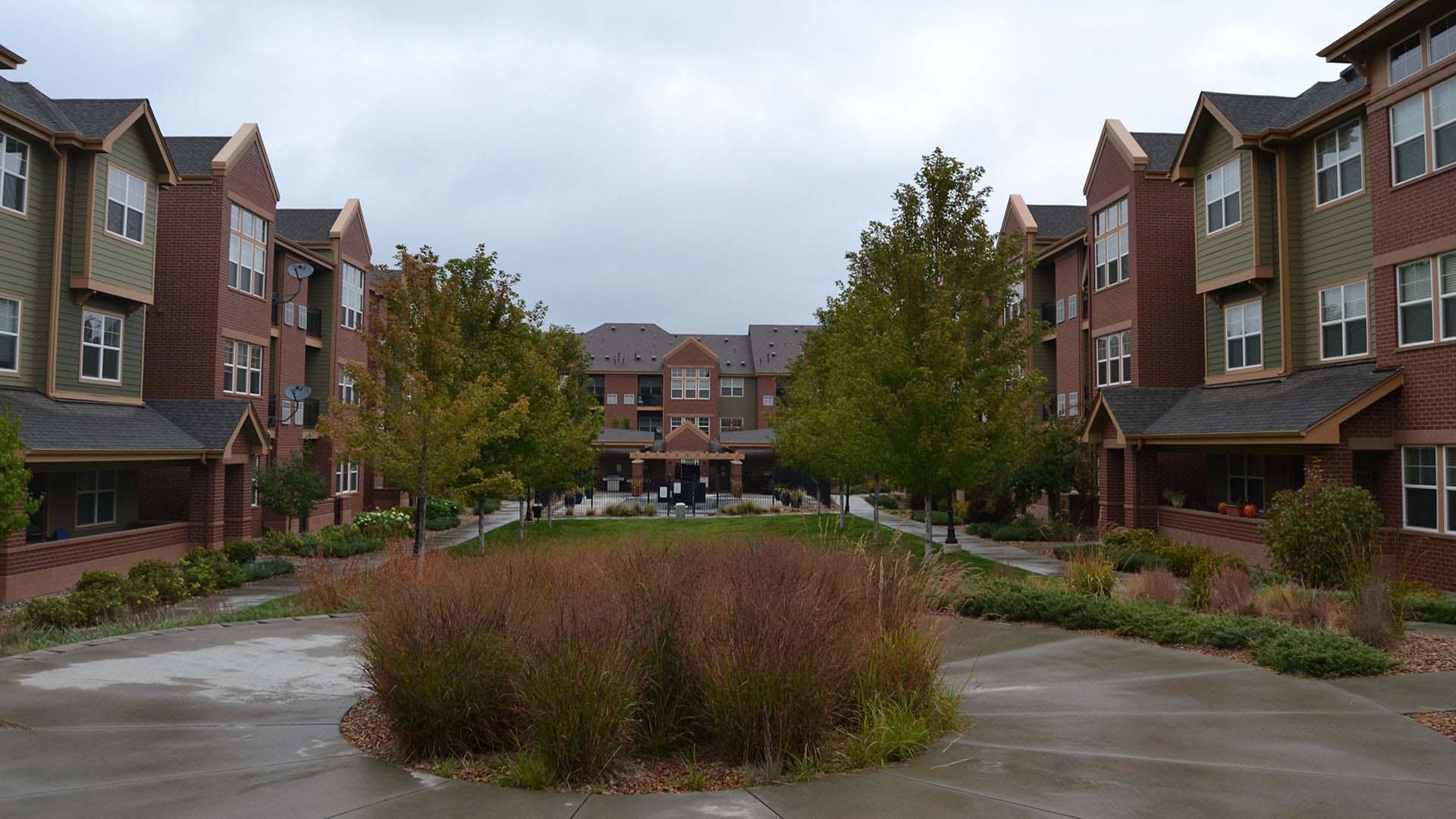 Company News | December 23, 2015
Griffis Residential Renames Acquisition Griffis at Lowry
Griffis Residential acquires Legends at Lowry Apartments
Denver, CO – December 23, 2015 – Griffis Residential, a Denver-based multifamily investment and management firm, announced today that it has acquired Legends at Lowry Apartments, a 150-unit Class-A multifamily community located within metro Denver's Lowry redevelopment area. With the Legends at Lowry acquisition, Griffis Residential owns and manages approximately 7,550 apartment units in Colorado, Texas, Nevada and Washington.
Effective immediately, Legends at Lowry Apartments has been renamed Griffis at Lowry.
"Griffis at Lowry brings our metro Denver apartment portfolio to 12 communities," said Griffis Residential Co-CEO, Ian Griffis. "Denver continues to be one of the highest performing rental markets in the country with its robust job and wage growth. We look forward to enhancing this high quality community with our industry-leading management service and trademark 'It's about you' resident-centered experience."
Built in 2011 to condo-quality finish standards, Griffis at Lowry features spacious unit sizes, nine-foot plus ceiling heights, a washer and dryer in every unit, and attached garages with select floor plans. Current property amenities include an outdoor pool and a modern clubhouse and fitness center. Planned improvements include a cyber cafe, coffee and tea service, pool enhancements, and an outdoor grilling station.
Griffis at Lowry is located just east of downtown Denver between Cherry Creek and Fitzsimons. The location allows residents access to abundant high-quality employment and retail/entertainment options and is situated approximately three miles from two incoming light rail stations. The I-225 Rail Line will be open for use in 2016, which will provide access via transfer to Downtown Denver, the Southeast Business Corridor and Denver International Airport.
About Griffis Residential
Griffis Residential is a multifamily real estate investment company that owns and manages approximately 7,550 Class-A apartment units in Colorado, Texas, Nevada, and Washington. Headed by Ian Griffis, David Birnbaum, and Tom Barta, Griffis Residential focuses on balancing an aggressive expansion strategy with a superior guest experience for its residents. For more information, visit GriffisResidential.com.
Forward-Looking Statements
Certain statements in this press release may be "forward-looking statements" that are not based on historical facts and that reflect current views and estimates about future economic circumstances, market conditions and opportunities and the performance of portfolio investments. Such statements involve known and unknown risks and uncertainties, including the ability to implement our investment program that could cause the actual performance to materially differ from any anticipated or projected performance expressed or implied by such forward-looking statements. Griffis Residential cannot guarantee future performance and the company does not undertake any obligation to update or revise any such statements.