All Posts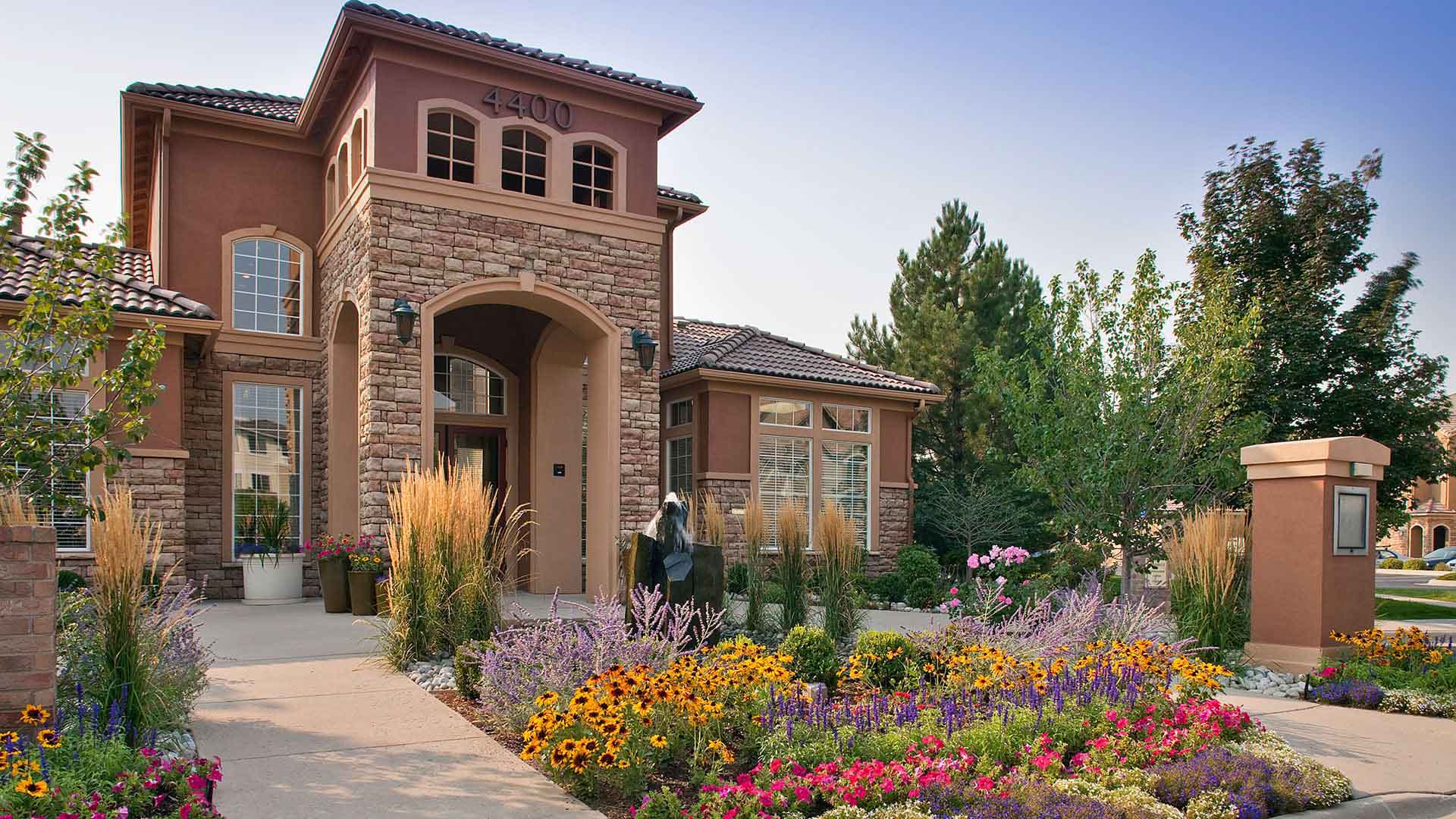 Company News | July 6, 2015
Griffis Residential Closes Third Private Real Estate Investment Fund With More Than $250 Million in Capital
Griffis Residential, a Denver-based multifamily investment and management firm, announced today the final closing of its third private real estate investment fund ("Fund III"). Fund III successfully raised over $250m in capital for investment in high-quality apartments by the Fund and affiliates. To date, Fund III has acquired five apartment communities comprising 1,512 units in the Austin and Denver metro areas, and currently has additional assets under contract including its first pending acquisition in the Seattle metro area.
"We are very pleased with the strong support for Fund III from our long-standing investors as well as the significant participation from new investors," said Ian Griffis, Executive Chairman and co-founder of Griffis Residential. "Acquisitions in Fund III are off to a strong start and our dedicated acquisitions team is working diligently to identify new assets that meet our highly-focused investment strategy."
Fund III investments are based on a "core plus" investment thesis – investing in high quality apartment communities that will benefit from operational and capital improvements. Target assets are typically of recent vintage, contain 150+ units, and have a total project cost ranging from $30m – $100+m. Acquisitions in Fund III are focused on markets where there are a combination of favorable supply/demand dynamics, attractive demographics, appealing lifestyles, and sound economic fundamentals.
About Griffis Residential
Griffis Residential is a multifamily real estate investment firm that owns and manages more than 6,000 Class-A apartment units in Colorado, Nevada and Texas. Headed by Ian Griffis, David Birnbaum, and Tom Barta, Griffis Residential focuses on balancing an aggressive expansion strategy with a superior guest experience for its residents. Please visit GriffisResidential.com for more information.
General Disclaimers
Nothing presented herein is intended to constitute investment advice, and under no circumstances should any information provided herein be used or considered as an offer to sell or a solicitation of an offer to buy an interest in any investment fund managed by Griffis Residential. Offers and sales will be made only pursuant to a confidential private placement memorandum (the "Memorandum"), which describes the terms and risks of an investment. The Memorandum, including the risk factors and potential conflicts of interest described therein, and other governing documents should be read in their entirety and carefully prior to investment. The information contained herein is qualified in its entirety by reference to such Memorandum.
Information provided reflects Griffis Residential's views as of a particular time. Such views are subject to change at any point and Griffis Residential shall not be obligated to provide notice of any change. Any forward-looking statements or forecasts are based on assumptions and actual results are expected to vary from any such statements or forecasts. No reliance should be placed on any such statements or forecasts when making any investment decision. While Griffis Residential has used reasonable efforts to obtain information from reliable sources, we make no representations or warranties as to the accuracy, reliability, or completeness of third-party information presented herein.