All Posts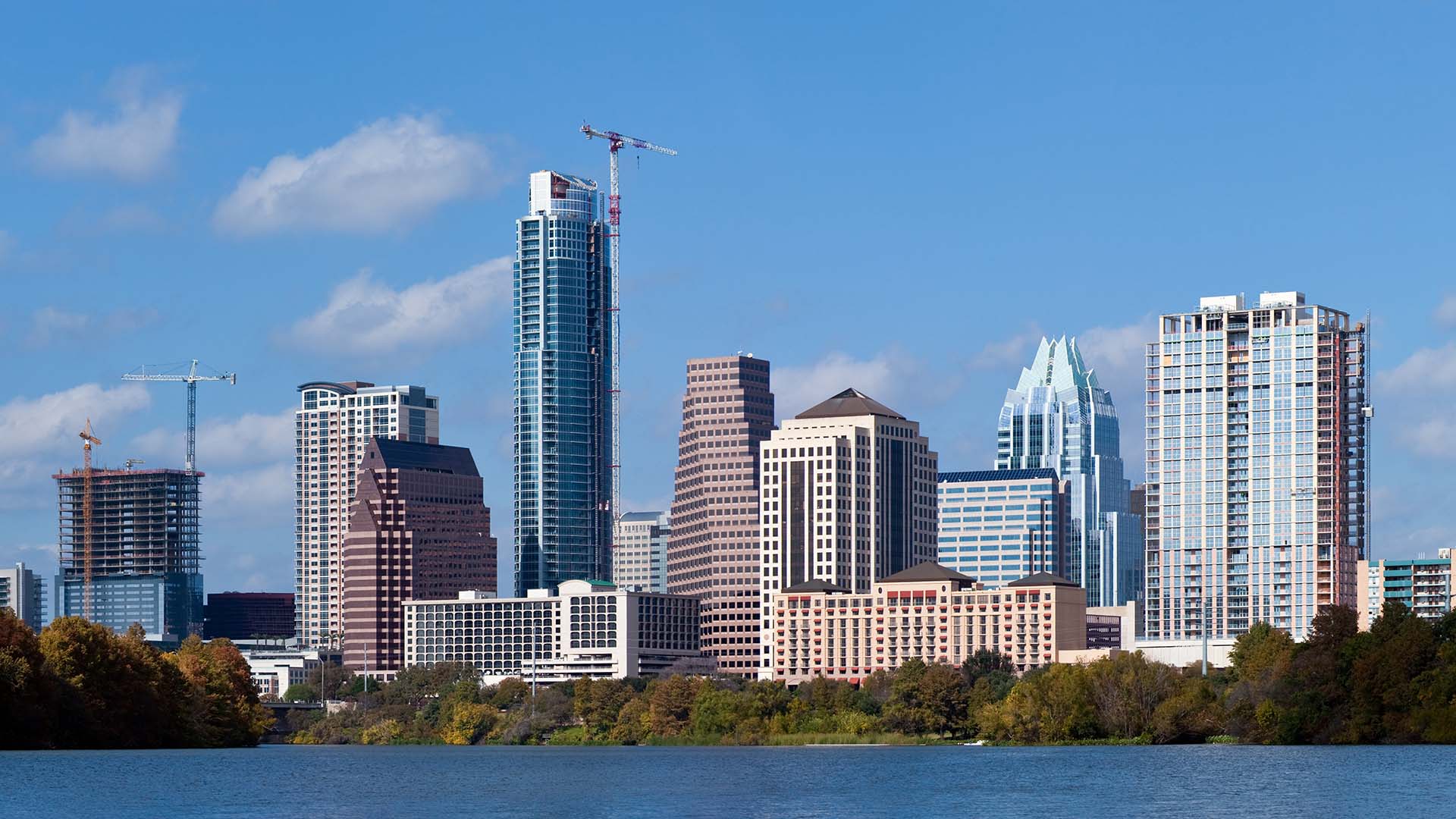 Company News | January 28, 2015
Griffis Residential Approaches 6,000 Units With Acquisition of Avendaro at Canyon Creek Apartments in Austin, Texas
Griffis Residential, a Denver-based multifamily investment and management firm, announced today that it has acquired the Avendaro at Canyon Creek Apartments located in the northwest Canyon Creek area of Austin, Texas. The 296-unit Class-A multifamily community is the firm's second acquisition in the Austin metro area following the acquisition of 512 apartment units in Round Rock's La Frontera business and housing center in November 2014. Griffis Residential now owns and manages 5,966 apartment units in Colorado, Nevada and Texas.
"Our continued interest in the Austin metro market is bolstered by the area's strong multifamily submarket and employment growth," said Griffis Residential CEO David Birnbaum. "Our priority now is to focus on increasing operational efficiencies, completing targeted capital improvements, and building our trademark management culture at the properties to create value for our investors and residents."
Effective immediately, Avendaro at Canyon Creek has been renamed Griffis Canyon Creek, underscoring the firm's commitment to brand excellence and delivering the best customer experience in the multifamily industry. For community and leasing information please visit www.GriffisCanyonCreek.com.
Built in 2004, Griffis Canyon Creek is a Class-A apartment community in the northwest area of Austin, Texas located on Highway 620 bordering the Balcones Canyonland Preserve.  With its convenient access to outdoor recreation as well as major employment and retail centers, Griffis Canyon Creek provides an exceptional lifestyle choice for Austin's upwardly mobile workforce. The garden-style property offers eight floor plans, from one- to three-bedrooms, ranging in size from 726 to 1,273 square feet. The community features high-end amenities including a clubhouse, business center, fitness center, media room, and a heated pool with spa as well as gated access and available carports.
About Griffis Residential
Griffis Residential is a multifamily real estate investment company that owns and self manages nearly 6,000 Class-A apartment units in Colorado, Nevada and Texas. With a property portfolio valued at approximately $900 million, Griffis Residential is the second largest institutional quality Class-A multifamily apartment owner in Colorado. Headed by Ian Griffis, David Birnbaum, and Tom Barta, Griffis Residential focuses on balancing an aggressive expansion strategy with a superior guest experience for its residents.
For more information visit www.griffisresidential.com, or contact Griffis Residential Chairman, Ian Griffis (igriffis@griffisresidential.com); CEO, David Birnbaum (david@griffisresidential.com); or COO, Tom Barta (tbarta@griffisresidential.com).
Forward-Looking Statements
Certain statements in this press release may be "forward-looking statements" that are not based on historical facts and that reflect current views and estimates about future economic circumstances, market conditions and opportunities and the performance of portfolio investments. Such statements involve known and unknown risks and uncertainties, including the ability to implement our investment program, that could cause the actual performance to materially differ from any anticipated or projected performance expressed or implied by such forward-looking statements. Griffis Residential cannot guarantee future performance and the company does not undertake any obligation to update or revise any such statements.