All Posts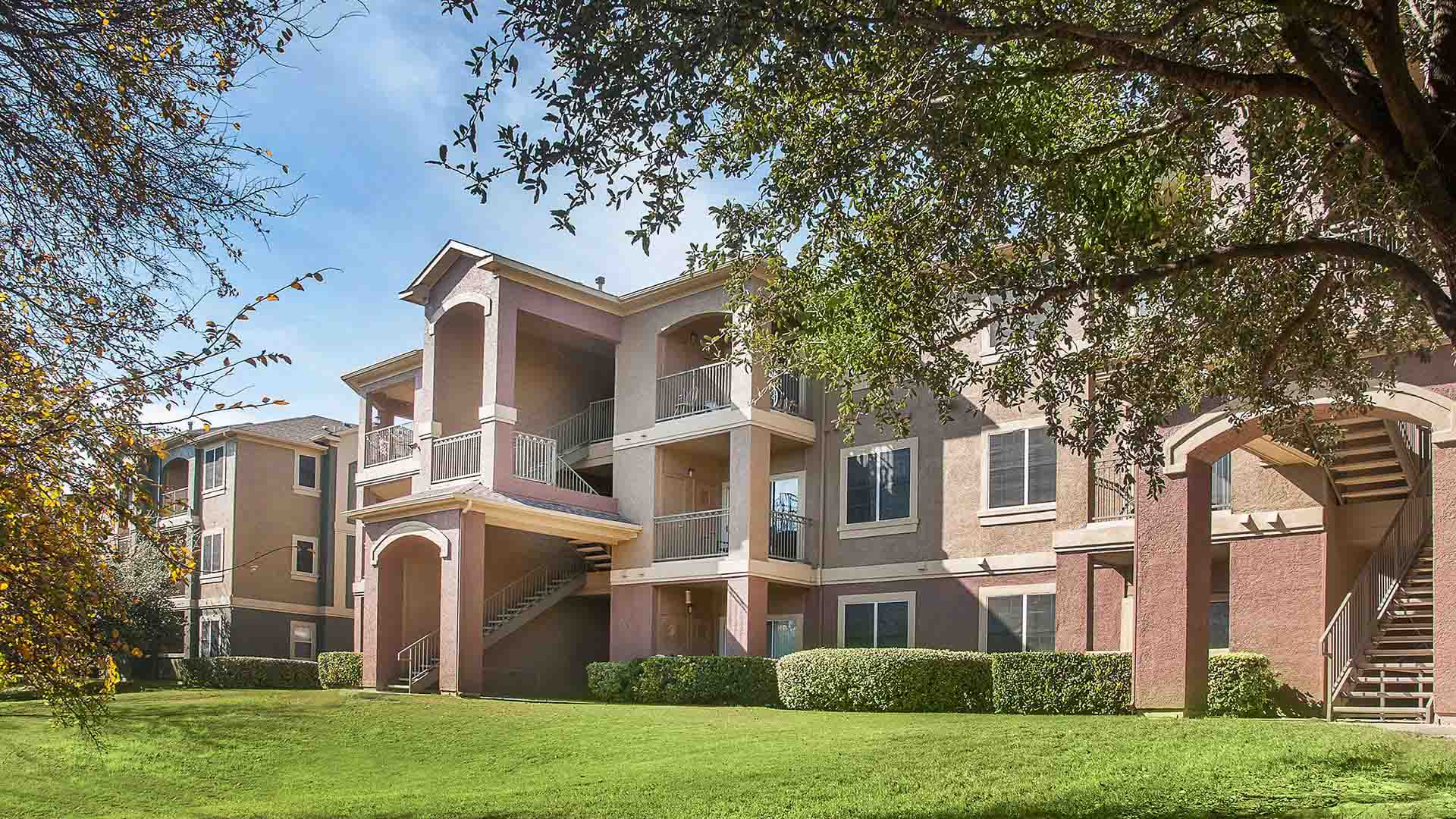 Company News | June 10, 2015
Griffis Residential Acquires Talavera Apartments in Austin, Texas
Griffis Residential, a Denver-based multifamily investment and management firm, announced today that it has acquired Talavera Apartments located in the northwest area of Austin, Texas. The 232-unit Class-A multifamily community is the firm's third acquisition in the Austin metro area following the acquisition of a total 808 apartment units in November 2014 and January 2015. Griffis Residential now owns and manages 6,198 apartment units in Colorado, Nevada and Texas.
"Our expansion in Austin is motivated by the area's strong technology job growth, which is helping drive apartment demand and rent growth," said Griffis Residential Executive Chairman Ian Griffis. "As we remain open to additional opportunities in Austin, we plan to continue to expand and diversify our portfolio in areas that exhibit the positive economic forces and demographic trends that align with our investment strategy."
Effective immediately, Talavera Apartments has been renamed Griffis Lakeline Station, underscoring Griffis Residential's commitment to bringing the community up to the company's high resident experience standards. For community and leasing information please visit www.GriffisLakelineStation.com.
Built in 2001, Griffis Lakeline Station is a Class-A apartment community located on a highly visible 12-acre site in the fast-growing SH-45 employment corridor of Northwest Austin. The property has direct access from the SH-45 frontage road and is located near the Lakeline MetroRail station and the 1.1 million square foot Lakeline Mall. The garden-style property offers eight floor plans, from one to three bedrooms, ranging in size from 692 to 1,436 square feet. The community features high-end amenities including a clubhouse, business center, fitness center, a multi-level pool with spa as well as gated access, carports and direct-access garages.
About Griffis Residential
Griffis Residential is a multifamily real estate investment company that owns and manages more than 6,000 Class-A apartment units in Colorado, Nevada and Texas. With a property portfolio valued at approximately $950 million, Griffis Residential is the second largest institutional quality Class-A multifamily apartment owner in Colorado. Headed by Ian Griffis, David Birnbaum, and Tom Barta, Griffis Residential focuses on balancing an aggressive expansion strategy with a superior guest experience for its residents.
Forward-Looking Statements
Certain statements in this press release may be "forward-looking statements" that are not based on historical facts and that reflect current views and estimates about future economic circumstances, market conditions and opportunities and the performance of portfolio investments. Such statements involve known and unknown risks and uncertainties, including the ability to implement our investment program, that could cause the actual performance to materially differ from any anticipated or projected performance expressed or implied by such forward-looking statements. Griffis Residential cannot guarantee future performance and the company does not undertake any obligation to update or revise any such statements.