All Posts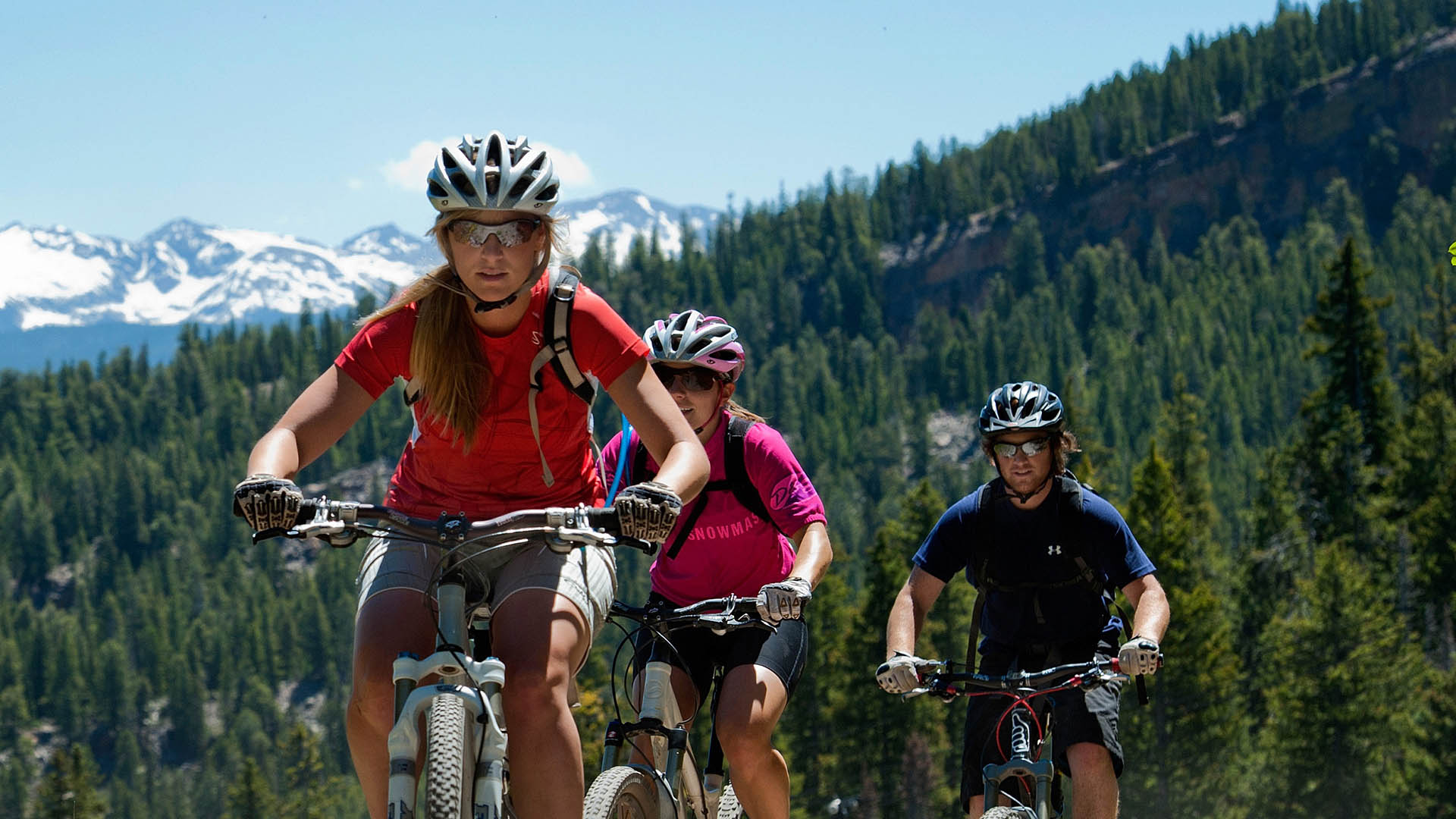 Company News | December 13, 2016
Griffis Residential Acquires Monterey Apartments in Littleton, CO
Denver, CO – December 13, 2016 – Griffis Residential, a Denver-based multifamily investment and management firm, announced today that it has acquired Monterey Apartments, a 332-unit Class-A multifamily community located along the Denver foothills west of Littleton, Colorado. Griffis Marston Lake, built in 2003, offers contemporary garden-style apartments with convenient access to Downtown Denver, the Denver Tech Center, and the I-70 corridor.
Effective immediately, Monterey Apartments has been renamed Griffis Marston Lake. With the acquisition, Griffis Residential owns and manages over 8,000 apartment units in Colorado, Texas, Nevada and Washington. Additional target markets include Portland and the San Francisco metro area.
For community and leasing information, please visit Griffis Marston Lake's website.
About Griffis Residential
With nearly $1.5 billion in multifamily assets, Griffis Residential is a multifamily real estate investment company that owns and manages over 8,000 Class-A apartment units. Target markets include Denver, Seattle, Austin, Portland, and the San Francisco Bay Area. Headed by Ian Griffis, David Birnbaum, and Tom Barta, Griffis Residential focuses on balancing an aggressive expansion strategy with a superior guest experience for its residents. For more information, visit GriffisResidential.com.