All Posts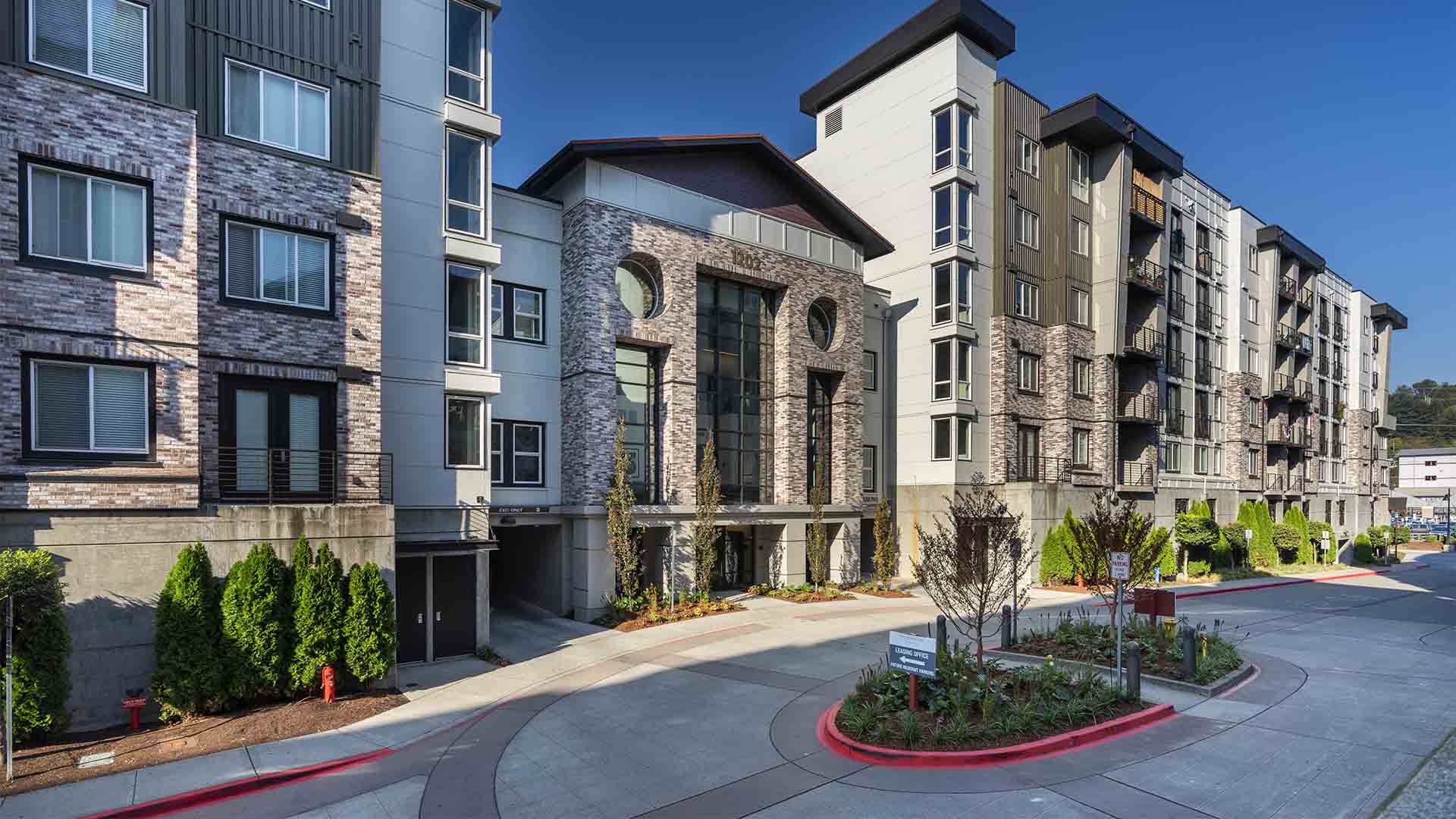 Company News | September 25, 2018
Griffis Residential Acquires 880 Apartment Homes in Metro Seattle
Griffis Residential is pleased to announce that Griffis Premium Apartment Fund IV has acquired a two-property portfolio consisting of 880 Class-A multifamily units located in the metro-Seattle area. Reserve and Sanctuary Apartments, which have been renamed Griffis Lake Washington at the Landing, represent the sixth and seventh properties acquired by Griffis Premium Apartment Fund IV.
Built between 2008 and 2010, Griffis Lake Washington will be operated as a single apartment community offering studio, one-, and two-bedroom apartment homes averaging 846 square feet. The community is located in close proximity to Lake Washington in the city of Renton, 25 minutes south of downtown Seattle, and 20 minutes south of Bellevue.
The community is well positioned with walkable amenities and growing employment nearby including The Landing lifestyle retail center and Boeing's 737 airplane manufacturing facility. Adjacent to the community is the Southport development which, at completion, will feature a new hotel, more than 680,000 square feet of new office space for 4,000 new employees, and recreational amenities. Residents can also reach the Lake Washington waterfront and beach via a short ten-minute walk.
For community and leasing information please visit the Griffis Lake Washington website.