All Posts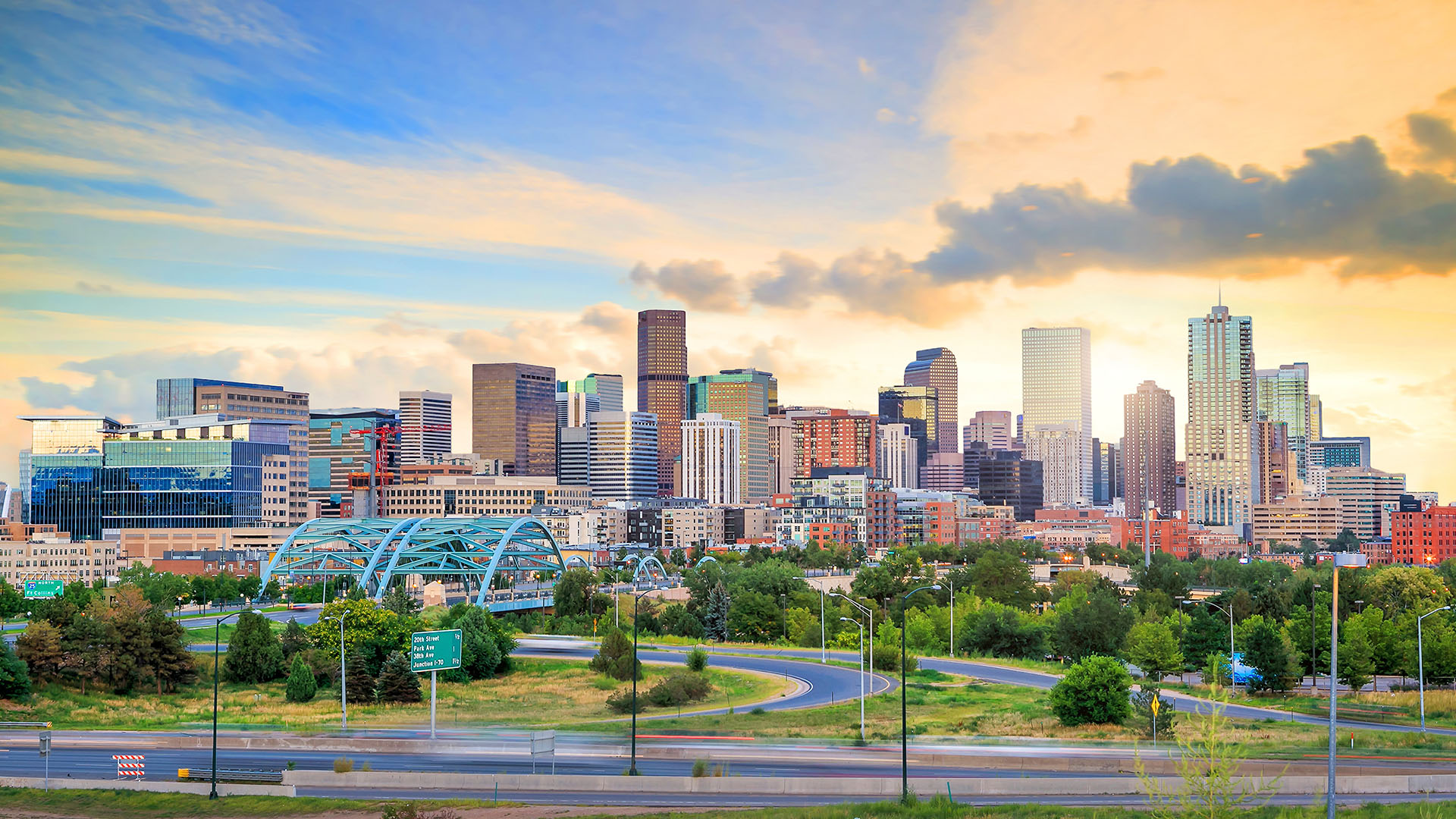 Communities | October 5, 2023
Five Reasons To Live In Denver, CO 
Are you considering moving to a new city? If you're looking for the ideal blend of outdoor activities, cultural diversity and a thriving job market, look no further than Denver, Colorado! Here are a few reasons why you should call The Mile-High City home: 
Outdoor Recreation
Denver serves as a gateway to some of the most spectacular natural beauty in the United States. With the majestic Rocky Mountains practically in your backyard, you can partake in exceptional outdoor adventures such as hiking, skiing, mountain biking and more. 
Thriving Economy and Job Market
Denver's economy is booming, making it an ideal place to pursue your career goals. The city serves as a hub for various industries, including technology, finance, renewable energy and healthcare. Lockheed Martin, Google (Boulder Campus), SalesForce, Kaiser Permanente, Western Union, Arrow Electronics and IBM are just a few of the companies you'll find in Denver's growing employment hub.  
Rich Culture
Denver offers a vibrant cultural environment, highlighted by world-class museums, theatres, restaurants and a lively music scene. Denver is a short commute to the iconic Red Rocks Amphitheatre, an outdoor concert venue that hosts some of the most famous music artists, surrounded by natural rock formations, all under the stars! 
Culinary Scene
With a growing culinary scene, Denver has earned recognition for its diverse offerings from farm-to-table restaurants to food trucks. Denver's craft beer and coffee scenes have also contributed to its reputation as a culinary destination. Michelin Guide Colorado awarded nine restaurants in the Denver area, including Tavernetta and Mister Oso.
Interested in making the move?
At Griffis Residential, we have several apartment communities to choose from to call home.  
 If you want to be near all the action of downtown Denver with easy access to the light rail at Union Station, check out Griffis LoDo, Griffis Union Station and Griffis North Union. Are you looking for a more suburban lifestyle centrally located between the mountains and the city? Look no further than Griffis Westminster Station. Want to see the mountains from your front door? Then Griffis 3100 Pearl is the right choice for you! To learn more about our other apartment communities in Denver and the Front Range, click here.