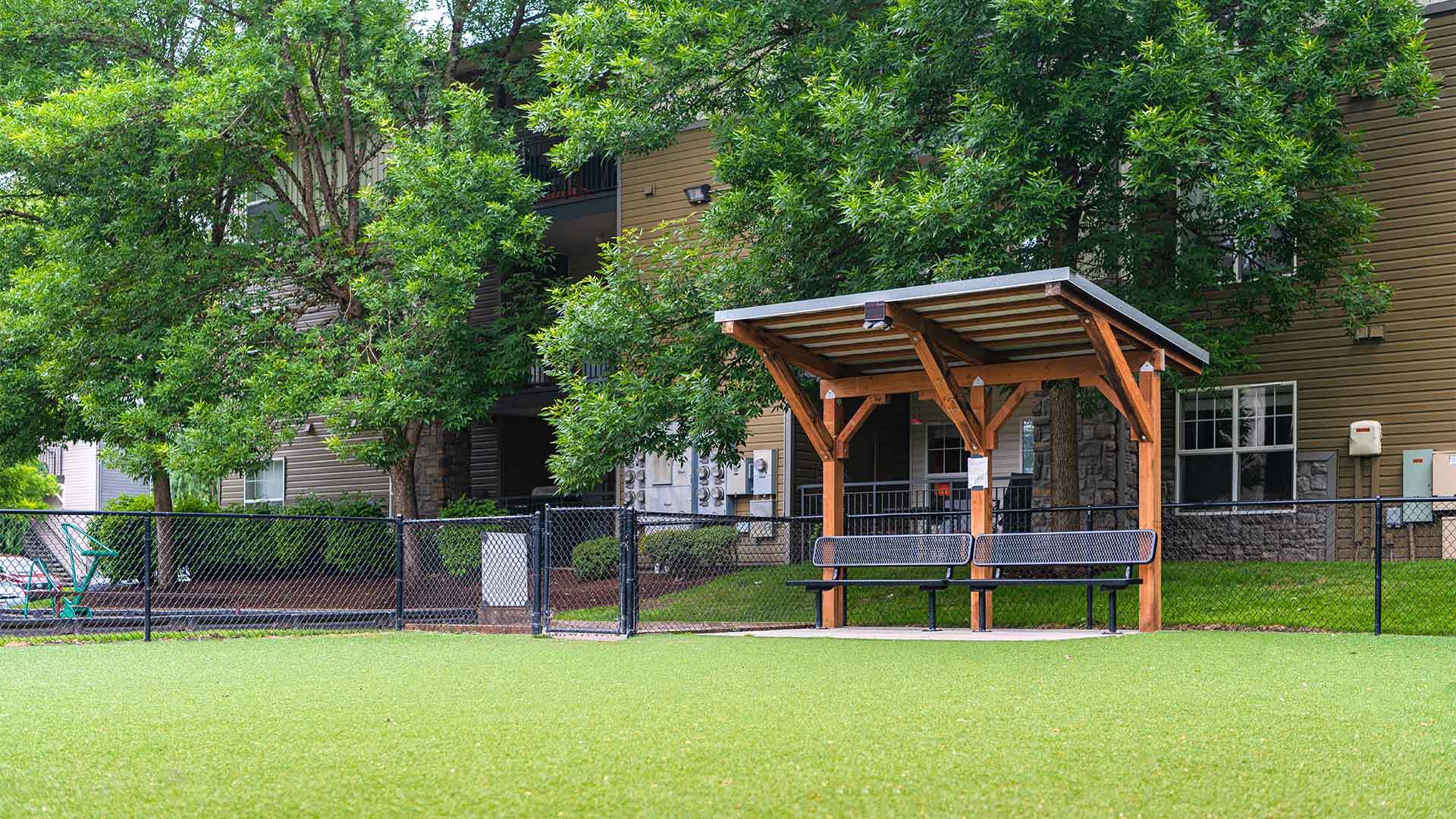 Pet-Friendly Apartments
Griffis North Creek welcomes up to three dogs or cats at our pet-friendly apartments. Our modern community amenities and apartment features, including an off-leash dog park, are designed with you and your furry friend in mind.
$250
fee for first pet
(non-refundable)
$250
deposit for first pet
(refundable)
$50
monthly pet rent
(price per pet)
$125
fee for additional pets
(non-refundable)
$125
deposit for additional pets
(refundable)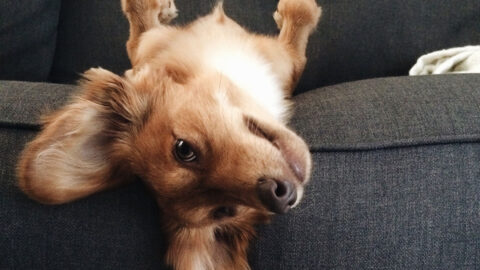 Our Pet Policy
We welcome up to three pets per residence. Both cats and dogs are welcome and we have no weight limits. Breed restrictions apply.
Pet Policy
Aggressive dog breeds are not permitted. These include: Bull Terriers (American Pit Bull Terrier, Staffordshire Terrier, Staffordshire Bull Terrier), Rottweilers, Chows, Dobermans, Wolf Hybrids, Shar Pei's or mix breeds with these bloodlines. Exotic animals such as reptiles, birds, and rodents (ferrets, rabbits, etc.) and venomous or otherwise poisonous animals such as tarantulas, insects and poisonous fish are not permitted. All animals require prior approval from management and must be listed on the Rental Application. Said animal(s) must be properly licensed and inoculated for rabies and other usual inoculations for that type of animal based on current Federal, State and County guidelines.
Nearby Apartment Communities
Have a flexible location? Check out other Griffis Residential communities nearby.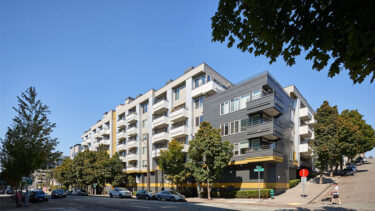 Griffis Belltown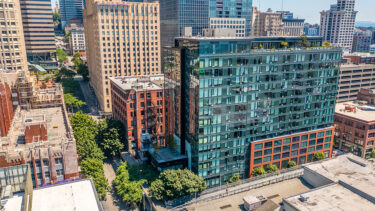 Griffis Seattle Waterfront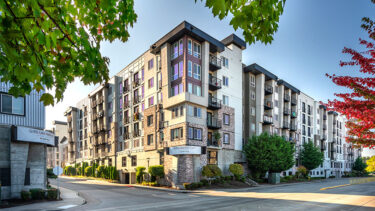 Griffis Lake Washington
Monday-Friday: 9:00AM-6:00PM
Saturday: 10:00AM-5:00PM
Sunday: 12:00PM-5:00PM
---
---
---